Your North Texas Choice for Pet Sitting and Dog Walking
We are a family-owned and operated award-winning professional pet-sitting service that provides expert, knowledgeable, and attentive care for your dogs, cats, birds, fish, reptiles, amphibians, and small caged pets.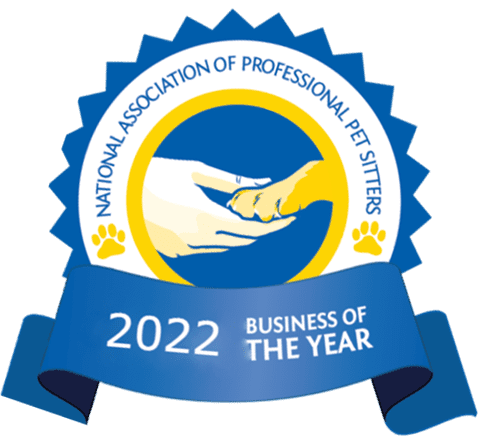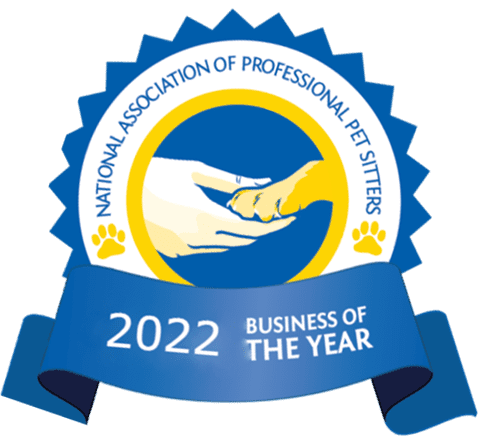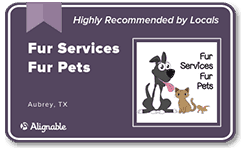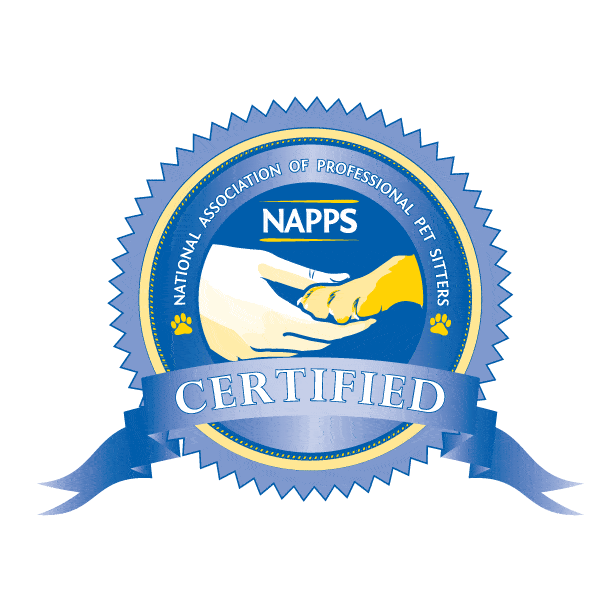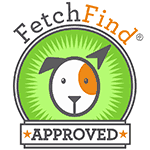 Pet Sitting and Dog Walking Services
Dog Walking and Mid-Day Pet Visits
There is nothing better than knowing your dog is getting some safe and well-deserved fun-time outside with a good pal. And, there's nothing we love more than being that good pal for your pet. Whether your dog just needs a break from the crate or you simply don't have enough time in the day to wear them out after work, we're here to help! Our trusted pet care providers use a double leash system for safety and are happy to walk well-behaved dogs together — up to two at a time.*
*More than two pets or siblings that walk best separately will incur additional walk charges.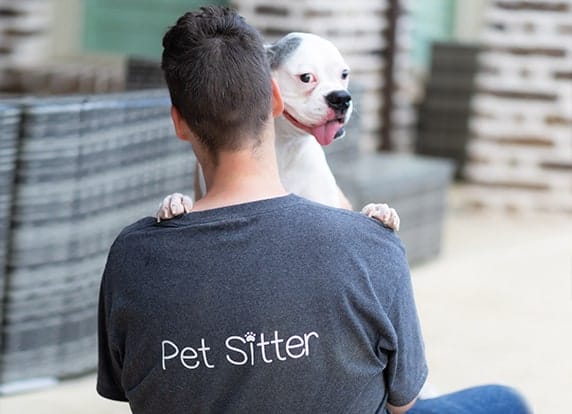 Pet Sitting Services
Our trusted pet sitters take great care in offering excellent, worry-free and wag-worthy in-home pet sitting services. We exceed expectations for both you and your pets — and have the customer reviews and industry awards to prove it! Our goal is always to ensure your pets are stress-free and comfy in their own natural environments. Because of our extensive experience, certifications, and training, you can feel confident and comfortable leaving your pets in our care.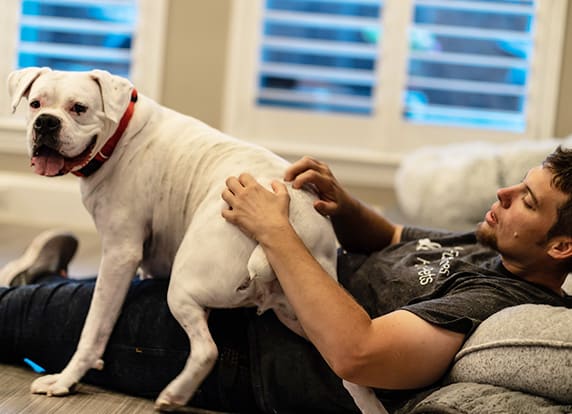 Overnight Pet Care Stays
Did someone say sleep over? We understand that sometimes pets need a little extra attention, playtime, and cuddles when their humans are away. That's why we offer overnight pet care stays — the best way to go to ensure your pet feels safe, secure, and loved. We spend the evening and night providing fresh water, food, and anything your pet may need, including all the cuddles, belly rubs, and scritches your pet has come to expect from being so loved! Overnight stays start at 9:00 p.m. and end at 7:00 a.m.
Our Wag-Worthy Customer Reviews
Your North Texas Choice for Pet Sitting and Dog Walking
Areas We Serve
We service the communities along the 380 corridor, including Savannah, Union Park, Paloma Creek, Providence Village and Cross Oaks Ranch, as well as Aubrey, Cross Roads, and select areas in Celina, Frisco, Krugerville, Little Elm, and Prosper.
See coverage map or click "View Full List of Areas" for exact locations.