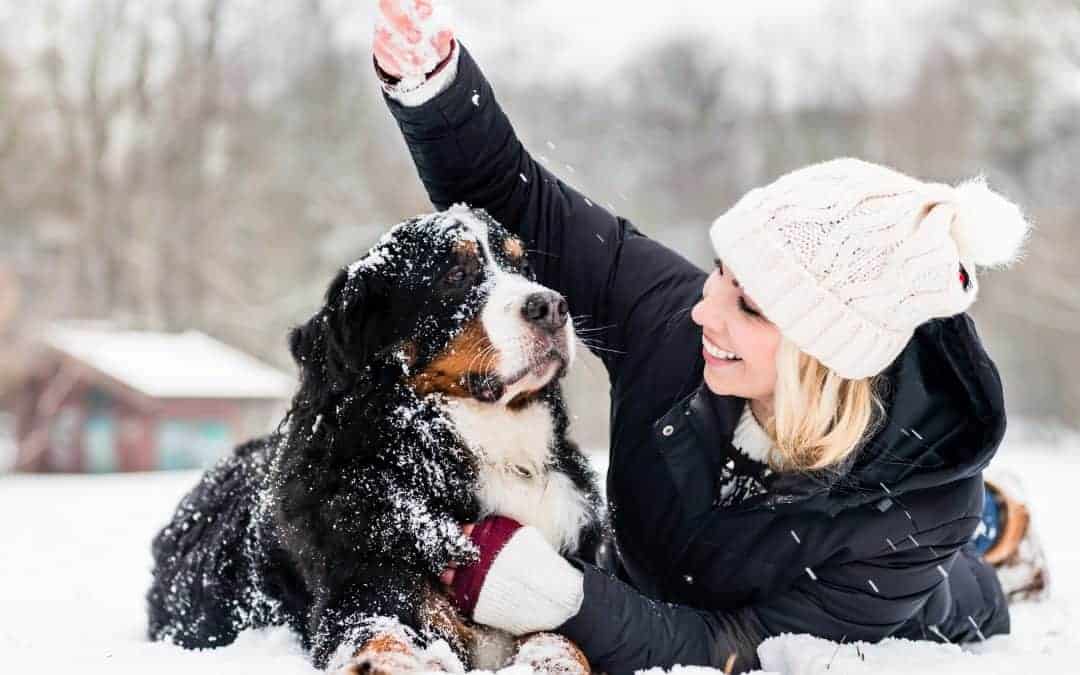 Tips to keep your pets safe during cold, North Texas winter months.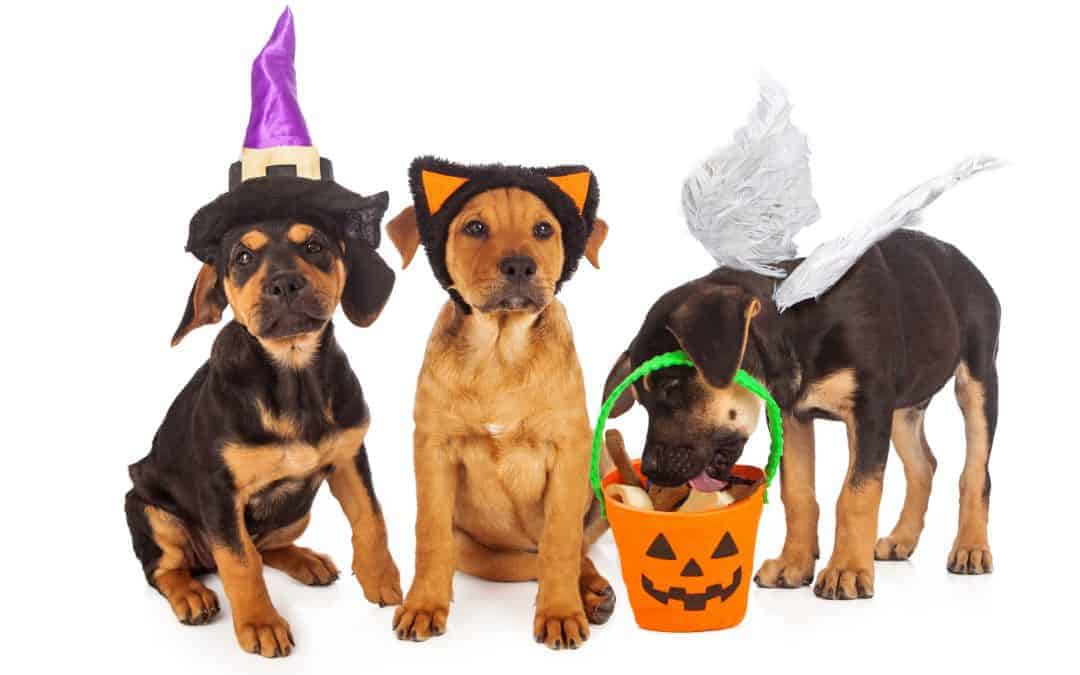 Halloween is an exciting time for us humans.  We get to step away from our daily routines and become kids again for one night.  Halloween night we get to indulge ourselves and leave all our cares at the bottom of the barrel we bob for apples from.  Costumes and candy...
The Fourth of July is a time of celebration. It is a time to fire up the barbecue pit celebrate our nation's independence with great friends and family. No Fourth is quite complete without breaking out the folding chairs and viewing a firework show. They are colorful...